Berwick's best conveyancing firm
welcome to cardinia conveyancing
We guide you every step of the way
Cardinia Conveyancing specializes in the best conveyancing located in Berwick Victoria. The team at Cardinia Conveyancing is currently led by Hennie Coram, a highly skilled and experienced fully qualified licensed conveyancer. With many years of experience as a conveyancer in the legal profession, Hennie and her team will make your conveyancing experience as simple and stress free as possible. We offer a range of services to assist with the sale or purchase of commercial or residential property including units/apartments, houses, land, off the plan, subdivisions, title transfers & more.
highly skilled and experienced fully qualified licensed conveyancers
Each member of the team has been trained to meet Hennie's meticulous standards of service, professionalism and attention to detail whilst maintaining a caring and friendly approach as we guide you every step of the way.
As licensed conveyancers, Cardinia Conveyancing holds professional indemnity insurance for your protection.
We guarantee a personalised approach to all of your conveyancing needs
Cardinia Conveyancing specializes in the best conveyancing located in Berwick Victoria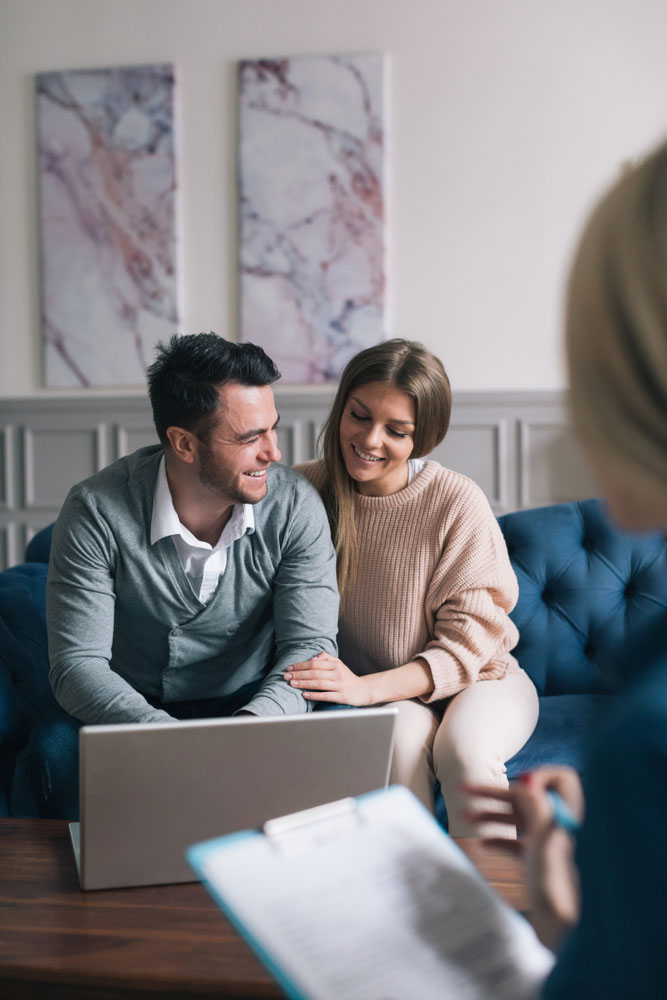 This is the second time we have used Cardinia Conveyancing for the sale of a house in Berwick. Both times they have been brilliant with very clear and timely communication. Their knowledge of the area proved very helpful too. Thanks so much to the whole team!
Glenys Cochrane
2021-11-23
Hennie has been amazing with her communication, attention to detail and knowledge. I really appreciate her help and would not hesitate to recommend her for any conveyancing or property matters.
Kim Charlesworth
2021-11-19
We have been extremely satisfied with the job done by Cardinia Conveyancing, the team of ladies are very experienced, efficient and personable. Highly recommended! Thank you Megan, Hennie & Belinda.
We bought a house in Berwick during the Covid lock down. We were based in NSW and prohibited from visiting any property in Victoria. This made us remain in temporary accommodation in NSW because we had no house in NSW while the Victorian authorities stopped us visiting our property in Victoria. Throughout all the problems associated with the Victorian restrictions we were able to complete the purchase of our house in Berwick. Cardinia Conveyancing acted very professionally during these non standard conditions for house purchasing and enabled us to eventually move into our property. Tim & Cheryl Schofield.
Hennie and Brodie were very helpful with the transfer of my property, I would certainly deal with them again and suggest anyone reading this do the same.
Darryl Rainbow
2021-10-27
I highly recommend Cardinia Conveyancing, they made the whole processing of selling our property so easy and were extremely helpful.
Thanks Megan and Brody for your amazing assistance, patience and resilence in dealing with a very tricky conveyance. You worked with integrity ensuring court orders and banking requirements were all met. One disgruntled person below I note has reflected a less than fair and just review (noting no actual feedback provided) and should be removed. To anyone searching for a conveyancer, this team deserves a medal for what they have achieved!